PATH SNOW PLOW
LC4000 SNOW PLOW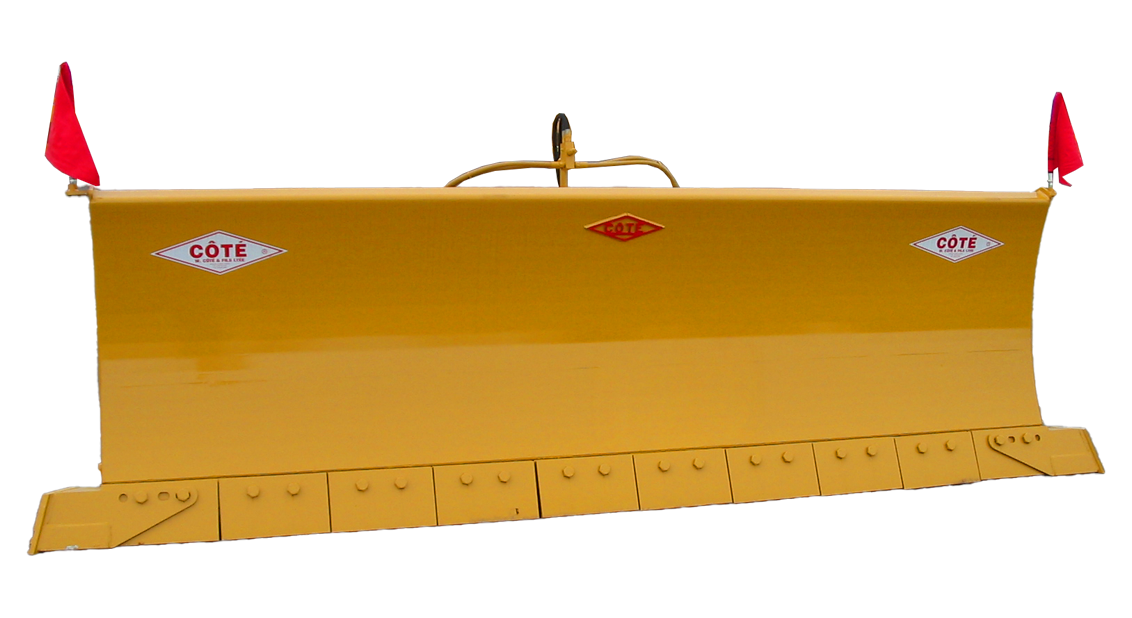 IDEAL SNOWPLOW FOR SEVERAL TYPES OF SNOW REMOVAL
If you're planning to regularly do ice removal work, or spread abrasives, the LC4000 is the tool of choice. Its extra-tough build makes it an exceptional plow. Several municipalities and many contractors rely on the LC4000's unique design to provide outstanding service.
The LC4000 is manufactured in limited quantities, available by special order only, for a discerning clientele looking to stand out from the competition.
Included as standard: Carbide blades and side protectors. Option: Folding snow guard.
LC4000 SNOW PLOW SPECIFICATIONS
TECHNICAL SPECIFICATIONS


---
Facet-folded moldboard for greater rigidity while keeping the snow from sticking to the surface, angle of attack, plow orientation via two double-acting cylinders connected to a pressure-adjustable unloader valve.
MODELS, DIMENSIONS AND WEIGHTS


---
Available lengths: 12', 14', 16', 18', 20', 22'
Available heights: 44", 54", 64".
OPTIONS


---
Several options are available: tungsten carbide blades, shoes and side protectors and fixed, removable or foldable snow guard.