DUMP BODY SUPPORT
ARB200 DUMP BODY SUPPORT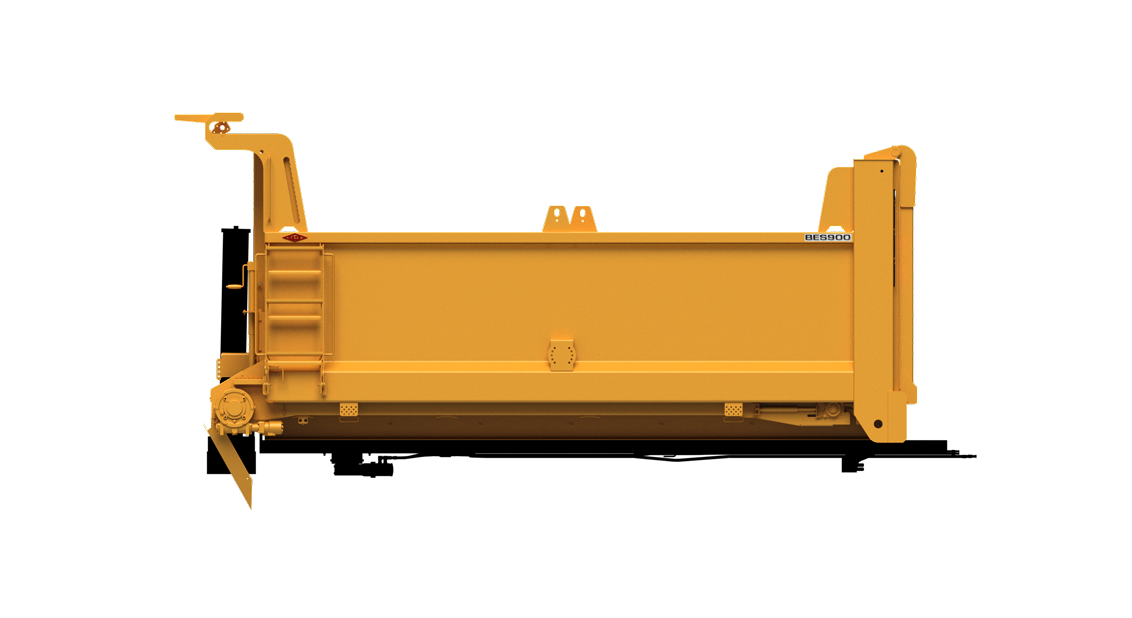 GET THE MOST OUT OF YOUR VEHICLE

Buying a straight-body truck is a relatively big investment, which is why Côté Ltée proposes the ARB200. It will help you get the best use out of your vehicle, by making it as versatile as possible. You'll be able to safely switch vehicles in only a few minutes.
ARB200 SPECIFICATIONS
OPTIONS


---
The Côté dump body/spreader support can be added as an option on all types of dump bodies, V-shaped spreaders, U-shaped spreaders and 4-season dump bodies for maximum profitability.