OUR SNOW PLOW
QUICK COUPLERS
HH7500 QUICK COUPLER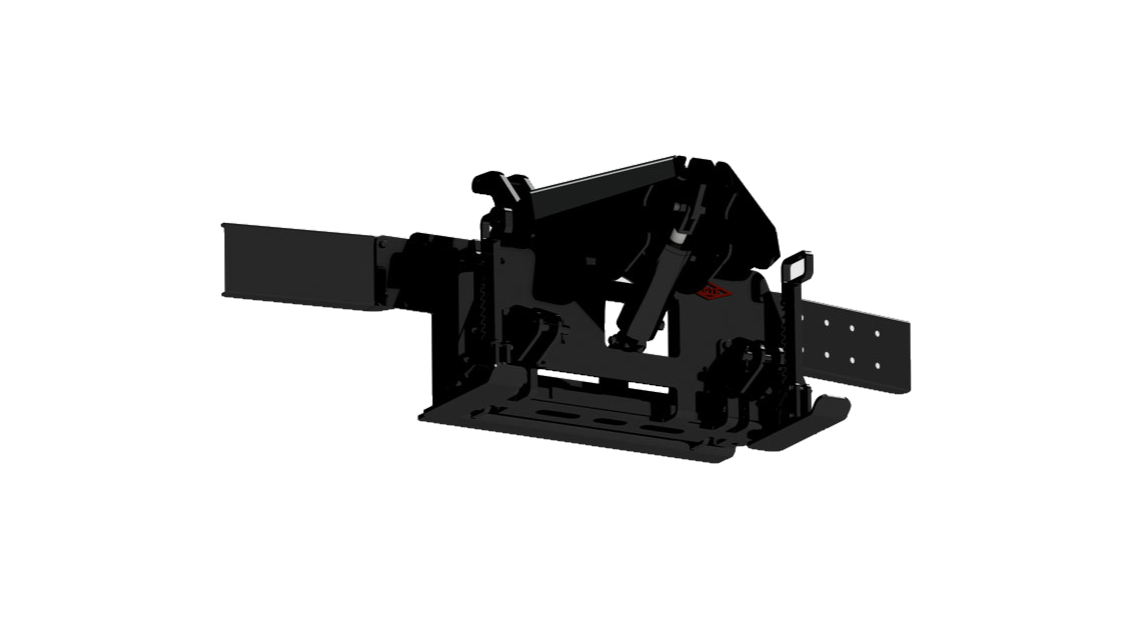 The HH7500 is tilt-coupling mechanism for trucks, the front quick coupler can be attached without needing to be perfectly aligned. In addition, its fully hybrid design offers 8 different configurations.
SEE DETAILS
AR9500 QUICK COUPLERS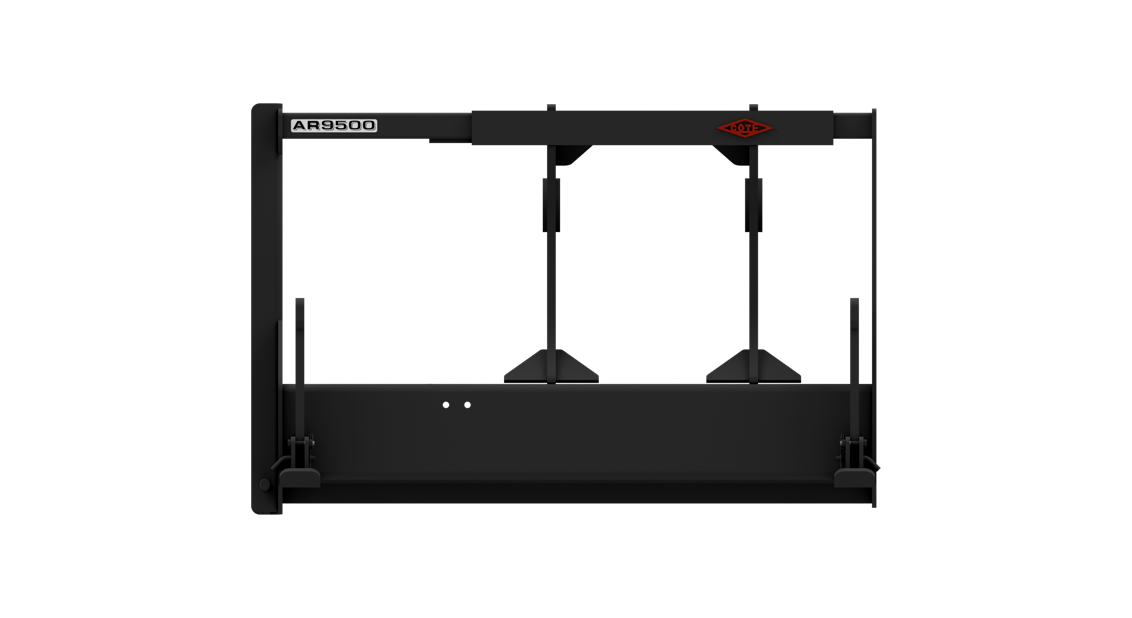 After the AR9000's great success on trucks and the growing use of wheel loaders for snow clearing, Côté adapted its famous quick coupler to most loader models, making your equipment more profitable.
SEE DETAILS
AR9000 QUICK COUPLERS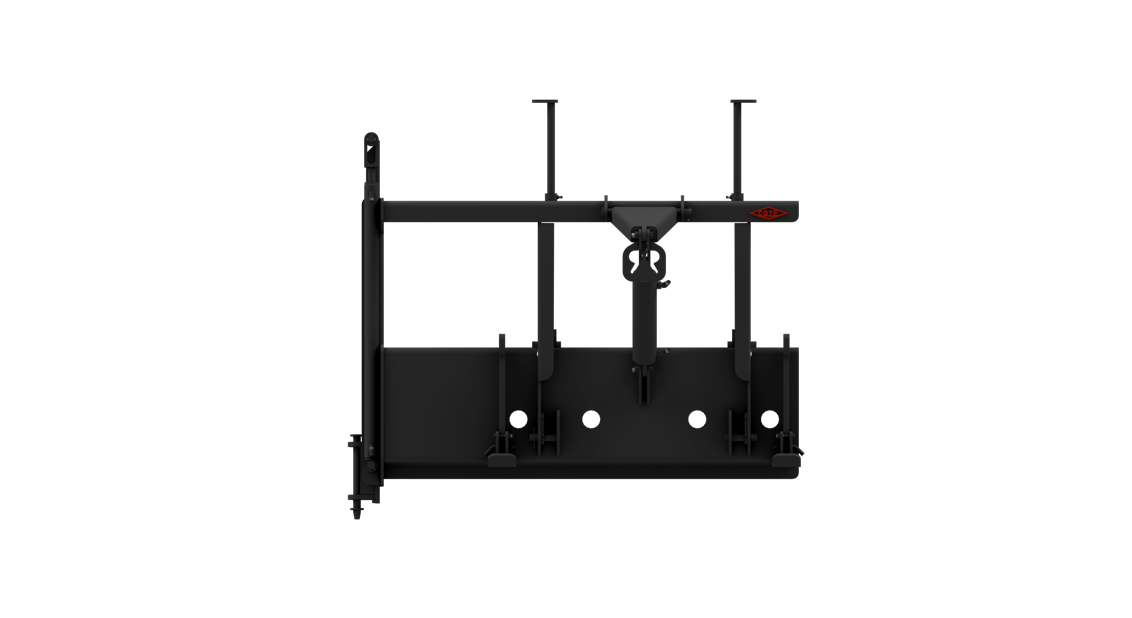 Côté is the only manufacturer to have designed a quick-coupling mechanism and one that lets you quickly and easily restore your truck to its original appearance. Once uncoupled, the AR9000 is the only quick coupler that does not require the quick-coupling plate to be tilted when you want to open the truck's hood.
SEE DETAILS