AR9500 QUICK COUPLER QUICK COUPLER
FOR CÔTÉ SNOW PLOWS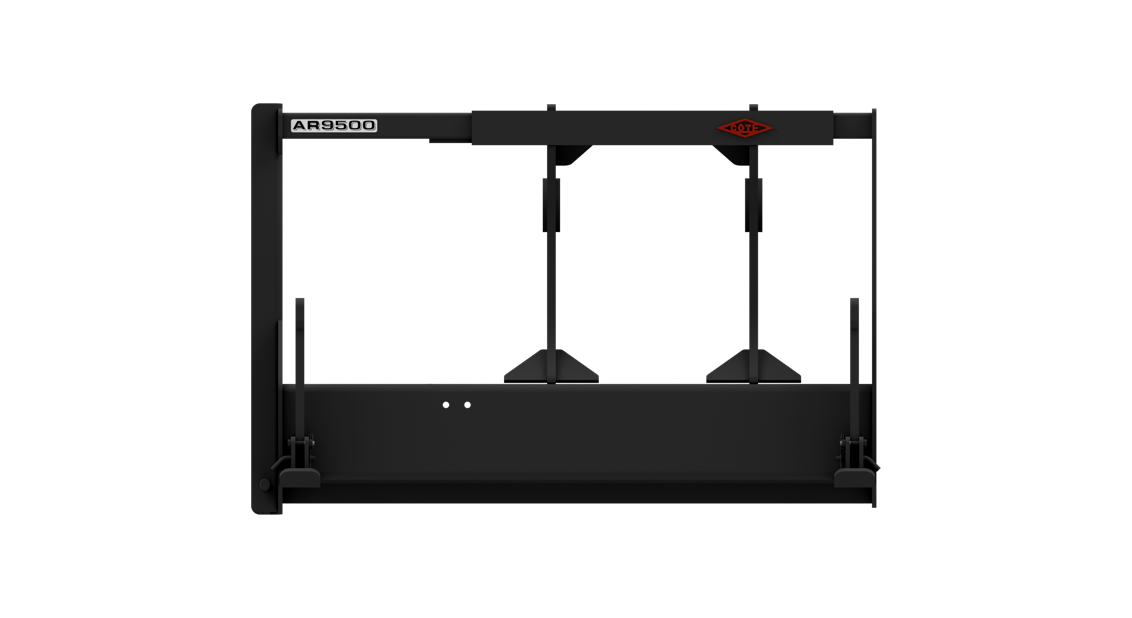 EASY TO USE, VERSATILE AND DURABLE.
After the AR9000's great success on trucks and the growing use of wheel loaders for snow clearing, Côté adapted its famous quick coupler to most loader models, making your equipment more profitable.
With the increasing variety of snow clearing contracts and the rising popularity of equipment rentals, the easy-to-use and highly versatile AR9500 is a great choice.